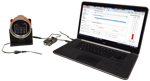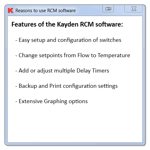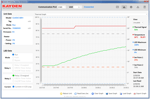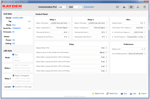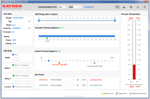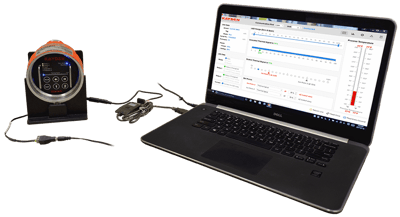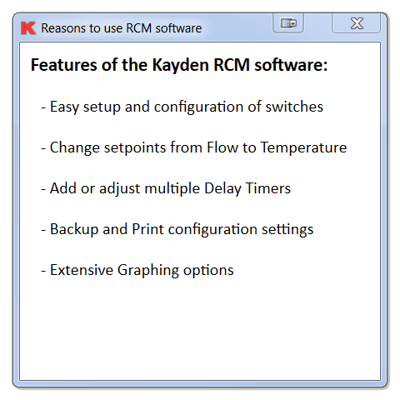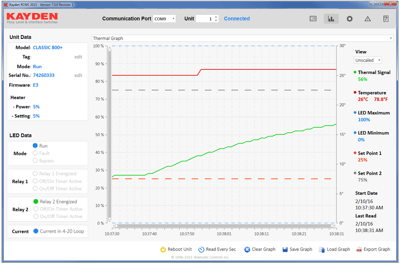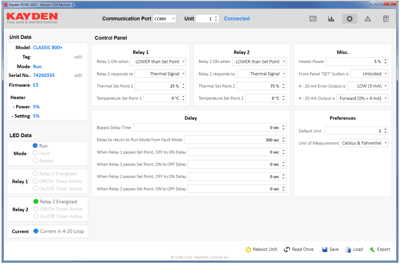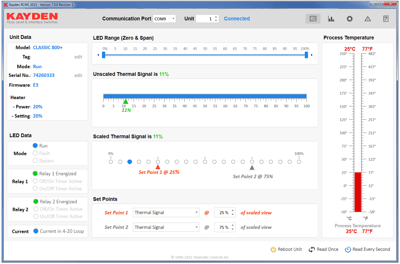 Images are representations only.
Kayden RCM Software Rev 7.2.0
Part Number:
Kayden RCM Software Rev 7.2.0
Brand:
Kayden Instruments
Kayden RCMS Software Rev 7.2.0
Description
Kayden Remote Configuration & Monitoring Software works with any Windows .NET framework, and allows you to ensure operations, or change settings from any local or remote location.

Download a Free Copy from the Documents Tab

System Requirements

Kayden Communication accessories are required to take full advantage of the Kayden RCM software
Microsoft .NET Framework 4.0+ on Windows 7 & onward
Serial or USB communications (COM) port
Installation Instructions

Download the .zip file
Unzip the file
Double click and run the .exe installation file in the unzipped folder
NOTE:

By installing the Kayden software you indicate your acceptance of the terms and conditions of this license as outlined below.

This license grants you the right to install and run one or multiple instances of this software for use with Kayden products for remote control & monitoring purposes.
This software is under exclusive copyright of Kayden Instruments and may not be altered, repackaged, redistributed, sublicensed or re-sold, in any way.
Any attempt to copy, modify, or reverse engineer any part of this software will automatically terminate all rights under this license.
If any terms are violated, Kayden reserves the right to revoke this license at any time.
This software is provided "AS IS" without warranty of any kind. In no event will Kayden be liable for any damages of any kind arising out of the use or inability to use this software.
Kayden reserves the right to modify these terms at any time without prior notice.
Features
Kayden's Remote Configuration & Monitoring Software is available for the CLASSIC Series switches.
Allows operators and control system engineers to quickly change settings or just ensure operation from a local or distant location.
All Kayden switches have RS-485 Modbus support.